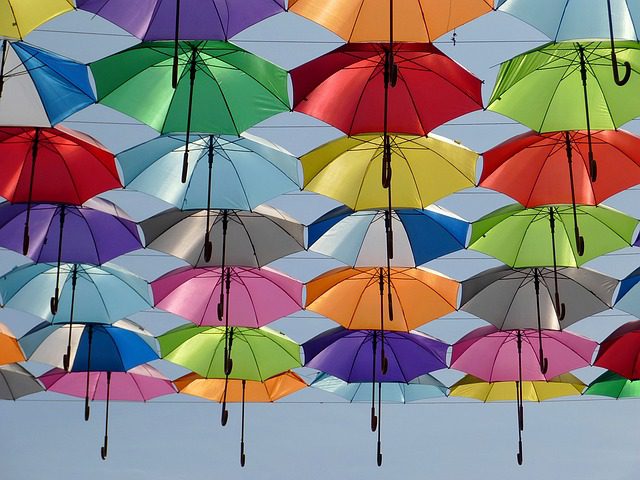 Umbrella Liability Insurance is available for Personal and Commercial Policies.
Umbrella Insurance extends liability limits. For instance, a typical business policy has $1M/$2M limits. A typical umbrella policy cover $5M, $10M, $25M or even $100M above that. This is important for people or companies that have a lot of assets or high net worth as they are often in danger of being sued for even minor things. When an attorney sees that his client has suffered an injury etc. by a high net person or company, he will pursue the lawsuit on a higher level, than if it were a small company or someone that doesn't have assets. An Umbrella Insurance Policy also covers some liabilities that other liability policies exclude including: false arrest, libel, slander, and liability coverage on rental units.
Having an Umbrella Insurance Policy is an important part of the coverage for your business, property or home. Business owners should use an Umbrella Insurance Policy to complement their commercial property insurance for their business assets and commercial property.
More information on Umbrella Insurance.
What are the advantages of using a local home insurance agent?
Joseph Deutsch shares what he thinks you should ask your agent!
For more information about Commercial Property Insurance, Liability Insurance, and Commercial Package Insurance contact Fidella Insurance Agency today- your preferred retail property and casualty insurance brokerage.