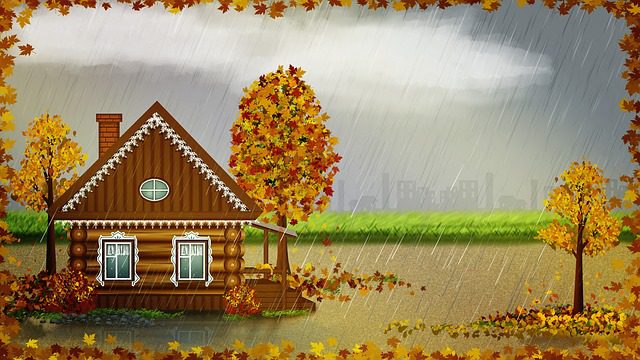 What are the advantages of using a local home insurance agent?
You need an agent that understand the local exposure such as if wind, flood, crime, theft, vandalism, quake, sinkholes are issues.
Raise the following questions and topics with your agent:
What does my policy cover? What doesn't it cover?
How do the deductibles compare?
Understand the difference between Replacement cost Value and Actual Cash Value.
Make sure you're getting adequate coverage (Basic Form, Broad Form, Special Form)
Which preventive actions can reduce premiums?
How replacement coverage differs from market value?
Why you should document all receipts? How jewelry is covered?
Why good maintenance matters?
How to save by combining policies?
When do I  file a claim?
These insights, by Joseph Deutsch, were featured on GoodCall's article about Local Home Insurance Agents.
Read more advice on GoodCall's "The Advantages of Using a Local Home Insurance Agent"
Joseph Deutsch runs the Fidella Insurance Agency. Fidella Insurance Agency is preferred affiliate to commercial real estate and hospitality companies nationwide. We offer tailor-made solutions that provide total peace of mind, competitive pricing, and customization. Regardless of your requirements, our dedicated team of commercial insurance specialists will help you navigate the insurance maze.
Tips on protecting your building from a break-in!
For more information about Commercial Property Insurance, Liability Insurance, and Commercial Package Insurance contact Fidella Insurance Agency today- your preferred retail property and casualty insurance brokerage.