Arctic blast to arrive TONIGHT bringing four days of bitter winds and freezing temperatures. 
Another stronger cold front will plunge through the U.S. early in the week ahead. This front will deliver the coldest air of the season so far for many in the eastern half of the country. Numerous daily cold records for mid-November will be threatened. A freeze is possible as far south as parts of the Gulf Coast.
Be prepared. Be Ready. We will be posting tips and strategies to help you prepare yourself and your properties for the upcoming cold.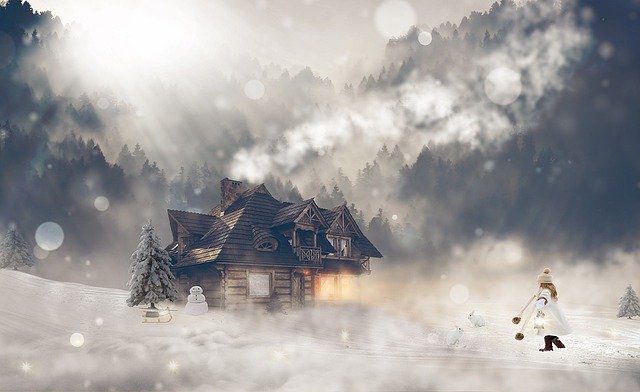 Do you have Backup Power?
Losing power is no fun but when the weather is this cold it can be deadly and catastrophic. Double check that your backup power plan is ready to be put into action. Make sure that your heating system is connected to the backup power source, especially if you have a vulnerable population in your properties (kids, elderly people, people with medical issues). Having continuous heat will also keep your pipes from freezing.
Make sure your Pipes Won't Freeze
Besides for ensuring a continuous heat source, make sure your pipes are covered and insulated. Open doors of cold spaced (such as basements or crawl spaces) to allow the heat from the building to warm those areas as well.
Safety
Make sure you have sufficient mats, shovels, salt and dirt to keep your properties ice and snow free. Make sure that you have a system of clearing inside lobbies of water and dirt to avoid slips and falls. Do you have a snow plowing system in place? Are all staff members clear about their duties and when they are too start snow-clearing etc.?
Vacant Properties
Are your vacant properties prepared? While you don't have to worry about people's safety in buildings and residences that are vacant, damage from winter weather is a headache you just don't want to deal with! Make sure that all the same precautions are in place in your vacant properties. Keep your building heated at least 55 degrees F to avoid pipes from freezing. Additionally, some insurance carriers require that your vacant building be kept at a minimum temperature during the winter months and failing to comply can result in your claim being denied.
Prepare your Building for Winter with the Following Tips and Strategies:
It's Freezing Out There! Are your Pipes Protected?
Prepare for Severe Winter Weather
Keep Your Pipes from Freezing
13 Ways to Winterize Your Property
Winter is Coming!